Custom Boat Vinyl Decals & Lettering
& Boat Registration Decals
CONTACT US FOR YOUR CUSTOM QUOTE

WE WILL CREATE AN IMAGE OF YOUR DESIGN RIGHT ON TOP OF YOUR PICTURE AND SHOW YOU HOW IT WILL LOOK BEFORE PURCHASE! UPLOAD AN IMAGE NOW!
OR
HERE'S SOME READY TO GO!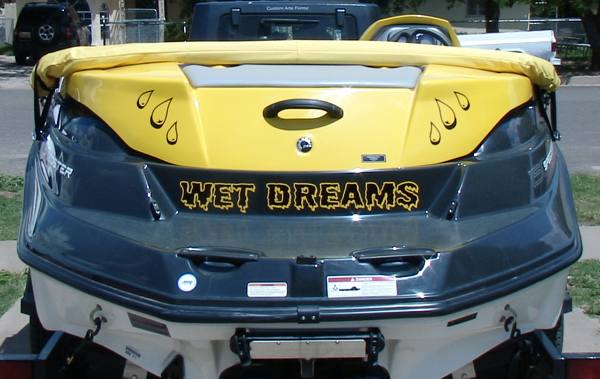 WET DREAMS VINYL DECAL
Visually Changing the Way of the World!
Copyright © 2017 ArteFormz. All Rights Reserved.
ADVERTISEMENTS
Custom Search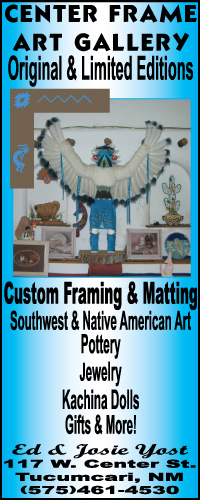 ADVERTISEMENTS