THANK YOU FOR YOUR BUSINESS
You will recieve an Email with your Order Confirmation or answer to your inquiry within 24 Hours.
Come back and visit us again.
We are constantly updating our experiences and capabilities.
USE THIS FORM TO SEND IMAGE IDEAS FOR CREATING YOUR CUSTOM ARTWORK TO:
Visually Changing the Way of the World!
Copyright © 2017 ArteFormz. All Rights Reserved.
ADVERTISEMENTS
Custom Search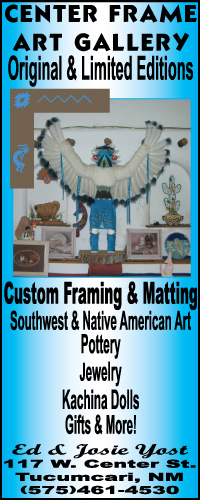 ADVERTISEMENTS